Peptides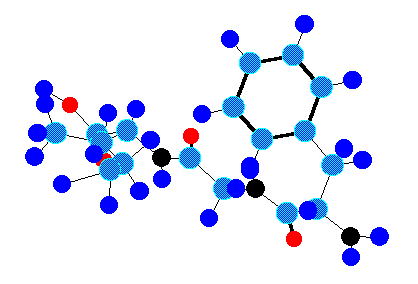 Program to display three-dimensions of poly-peptides after entering the name of the amino acid components.
It also allows to import descriptions using formats Mol and Xmol to view molecules in three-dimensions.
Download program: last Windows version (Windows XP, Vista and Windows 7). Uncompress the program and execute peptides.exe. The .zip file includes some molecular examples.
Questions