My page 'Mr demo's page locked'
This is as second page for the user 'demo'. A user can have several pages (+ the pagebreak into a page). The maximum number of pages (default = 1) is to be configured by the administrator.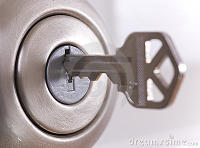 This page is locked by the administrator using the BS MyJspace back-end.